Tell me about the town of Barnstaple
Barnstaple is the North Devon capital. It was the site of much wealth and prosperity and is thought to be one, if not the, oldest boroughs in England. It sits at the lowest part of the River Taw which feeds into the Bristol Channel. It couldn't be any further apart to the City of Manchester with its hustle and bustle of people and its businesses like home buyers survey Manchester company Sam Conveyancing.  At one time it was the main export point of the Wool taken from Exmoor Sheep. Its position meant that it could send shipments up to Bristol for the Midlands trade or around to Southampton and London or North to Liverpool. When this trade dried up it began to take in Irish Wool instead. Again it had to find newer employment when this trade collapsed. So the town moved into ship building and sawmills.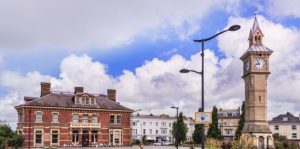 This long history has given the town a great sense of history and heritage that can still be seen today. For example, the central layout of the town still follows its original medieval plan giving it a great homely feel.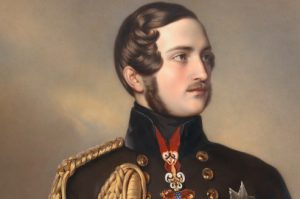 Other notable landmarks are the Prince Albert memorial clock, the Museum of Barnstaple and North Devon plus the famous old Barnstaple long bridge.